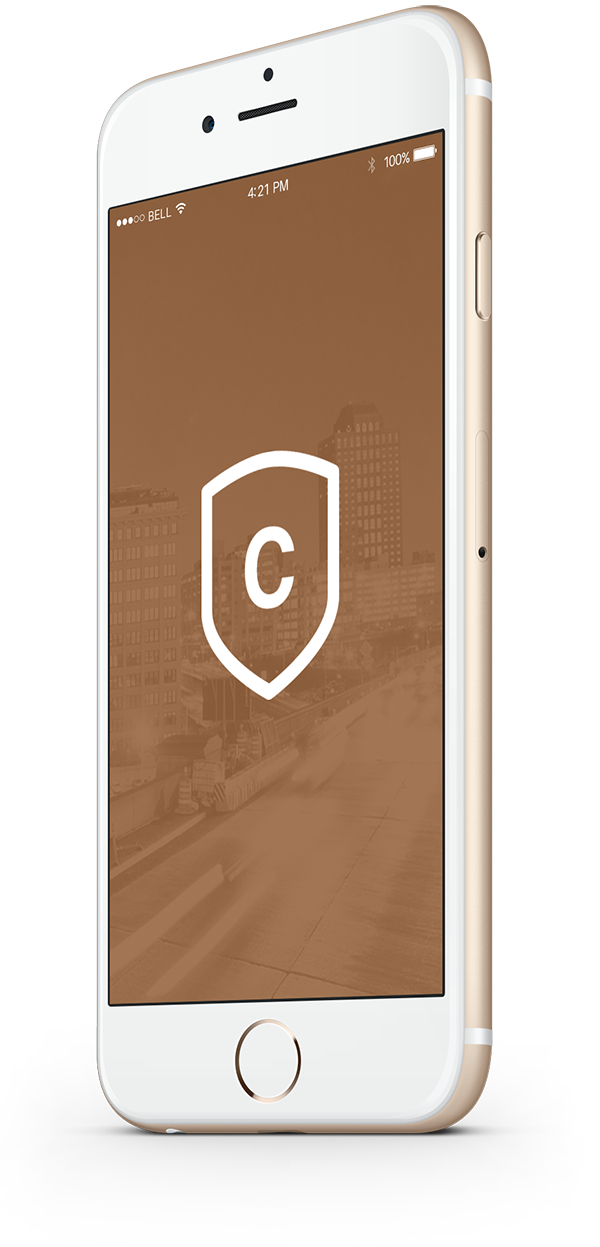 Our Latest Work
Create unlimited parallax sections for your pages. It's as easy as adding a new page build row, uploading and image, and choosing "parallax from the drop down.
What People Are Saying
Display testimonials as a slider or grid.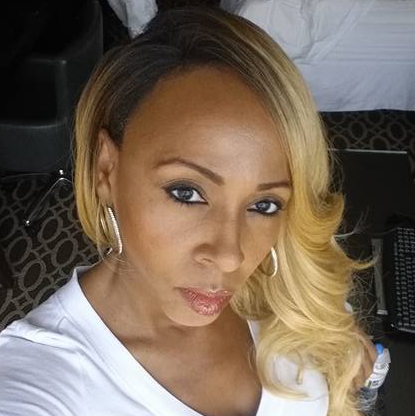 "Brian took my vision and gave it life. Very professional and impressive. I would work with him in the near future and recommend him."
Lolita Brown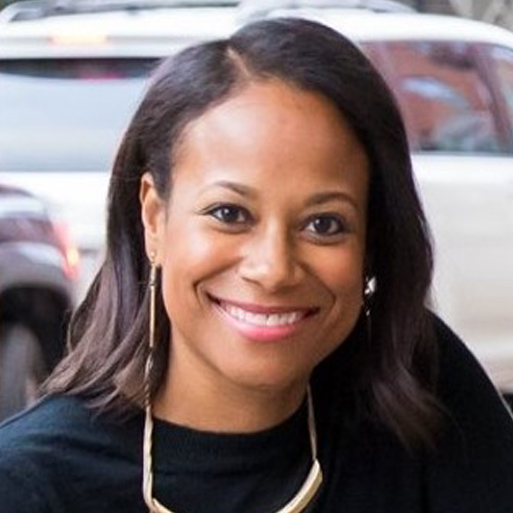 "I was really satisfied with this experience. This was my first time commissioning a portrait of my family and I had no idea what to expect. Brian's eye, vision and knack for interpreting our spirit and unique qualities — without ever meeting us — were impeccable."
Julia Demetrius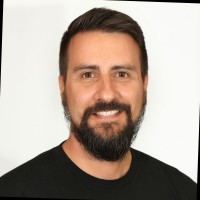 "I have worked with Brian for the last few years and his creativity and enthusiasm to learn makes him a pleasure to work with. He has a knack for creative problem solving and excels in all genres of illustration. If you are looking for top-notch creative and someone who is willing to listen to your needs and deliver work that exceeds expectation then Brian is your man."
Steven Butler
Recent News
Display recent posts as a carousel or grid.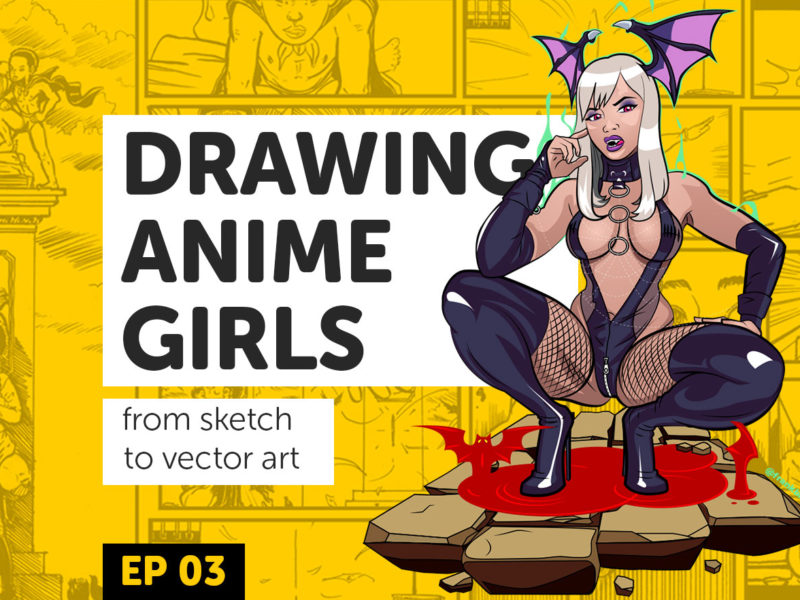 Drawing Anime Girls- Episode 3 Every Tuesday I'll draw and vectorize my illustrations. I'm focusing on anime girls now but will change interest later on. If you like any of my work feel free to give a thumbs-up, ask a question in the comments or DM me on Instagram at frankbroxart.